hotel in Varna with boutique atmosphere
Family Hotel Ventura – a hotel in Varna, that combines elegant classic style with comfort and coziness for a business trip and relaxing stay in a unique informal atmosphere. Its own brewery for live beer, stylish Italian furniture, oak parquet, and stone façade – these are the hallmarks of Ventura Boutique Hotel, worthy of being rated "Building of the Year" in the category "City Hotels" for 2009 and "Boutique Hotel" for 2010 by the Bulgarian Hotel and Restaurant Association.
Offers of Ventura Family Hotel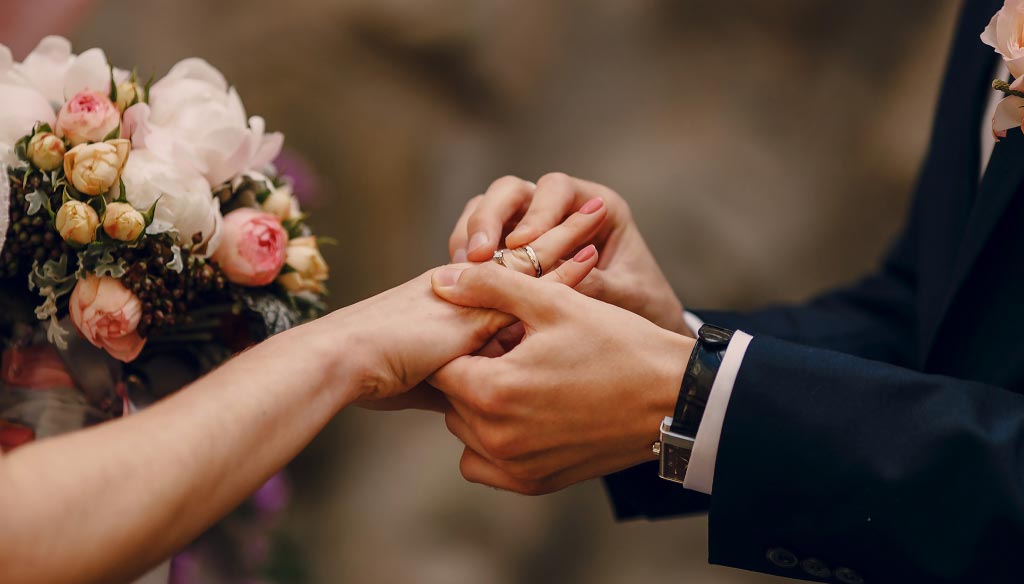 Unique wedding hall in Varna, with a capacity of up to 140 seats. No limit to the end time.
Boutique hotel in Varna with an offer for two! Comfort, boutique setting, friendly service, breakfast, free internet, parking in front of the hotel
History of Ventura Family Hotel
Family Hotel Ventura – Italian furniture and oak parquet, attic space the size of a Gothic cathedral, stone facade, and … huge industrial brick chimney. These are the hallmarks of the boutique hotel "Ventura" in Asparuhovo.
Today, the reconstructed hotel building is a symbol of a revolution in tourism. "The building was abandoned 30 years ago. Its massive reconstruction lasted from 2006 to 2008. The external brick walls, which are 50 cm thick, have been preserved. A new load-bearing structure has been built. All floor levels have been created from scratch, the roof has been completely replaced. The facade of the building is covered with stone, and above it rises a brick chimney. It is still used for ventilation. The interior of the hotel is made entirely of oak Italian parquet and doors, granite and marble, ceramics, and wrought iron. The overall solution of the interior is in the style of contrasting lightness – light tones of wood on the floor and cladding elements, as well as lightness in the furniture elements.
The hotel is part of the ensemble of 19 Russian residential buildings located on the southern shore of the sea-lake canal in Asparuhovo.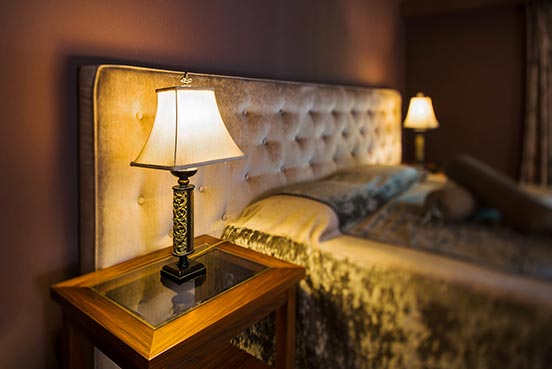 Studio in Ventura Hotel Varna. Comfort, boutique setting, friendly service, breakfast, free internet, parking in front of the hotel Bedroom Air-condition Free parking Cable TV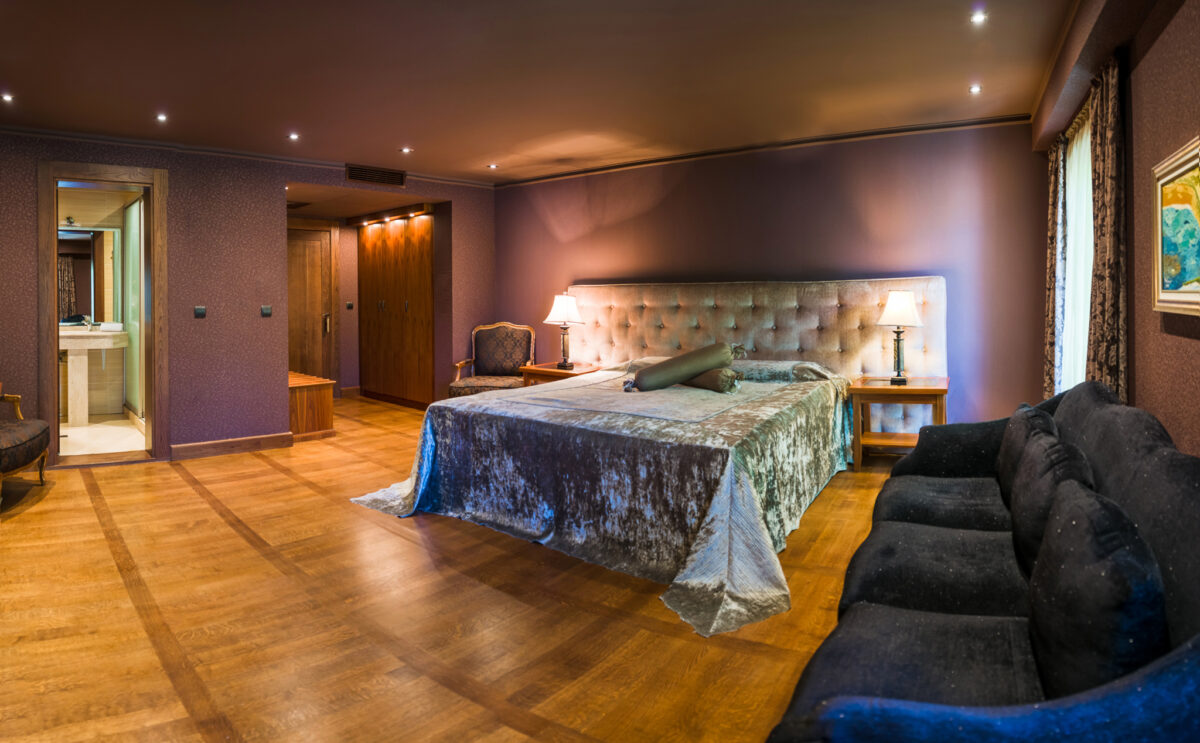 Deluxe Room at Ventura Hotel Comfort, boutique setting, friendly service, breakfast, free internet, parking in front of the hotel Bedroom Air-condition Free parking Cable TV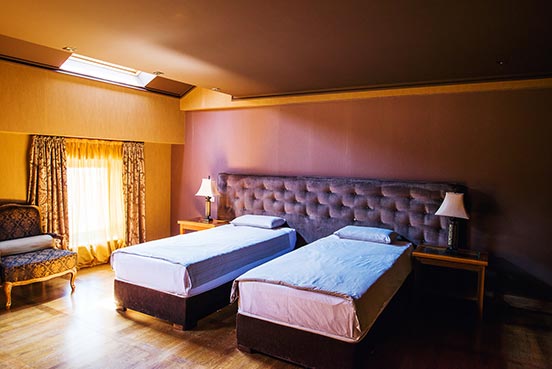 Double room in Ventura hotel Comfort, boutique setting, friendly service, breakfast, free internet, parking in front of the hotel Bedroom Air-condition Free parking Cable TV